Yearbook Club
Welcome to the Yearbook Club Page
The Yearbook Club is a small group of students and staff responsible for the design and implementation of the annual TMS yearbook.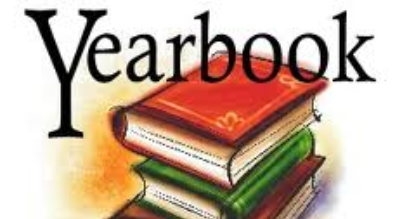 Order a yearbook here: www.treering.com/101504881923774
Yearbook orders will be accepted through April 2. You may be able to order after that time but school delivery before the end of school for signing may not be guaranteed.
Any questions can be directed to Ms. Giles (hgiles@troy30c.org) or Dr. Will-Henn bwillhenn@troy30c.org x4110